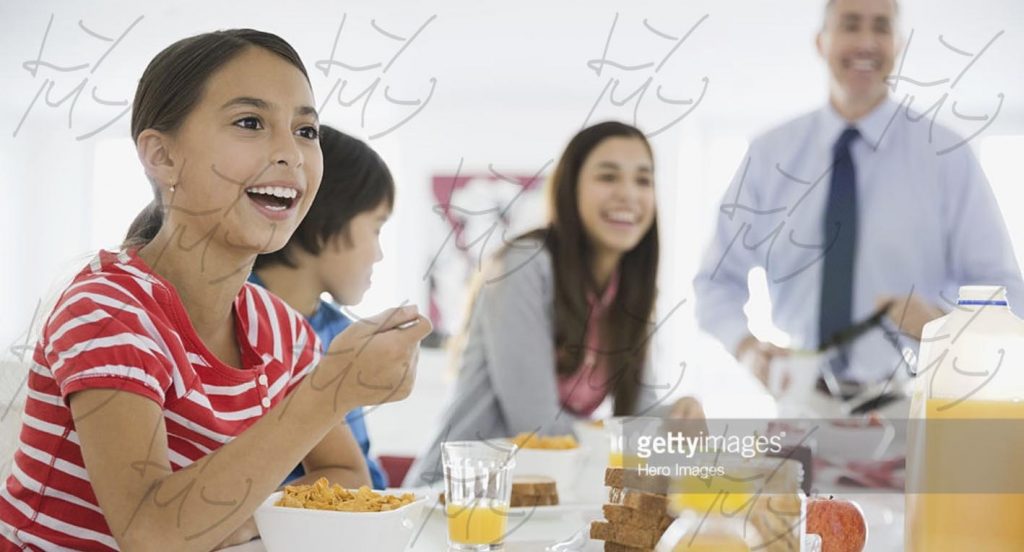 Sunday March 26th 11 am – 2 pm, Hämeentie 30
Gluten-free and vegan
Juice shot (apple, carrot, beetroot, ginger, celery)
Pealette with mock bacon and marinated black beans (chickpea, soy flake, black bean, onion, garlic, tomato, arugula, pumpkin seed, chives)
Coffee / tea (double espresso, macchiato, cappuccino / black, green or herbal)
7€ (cash only)
PS. Check this page for updates on food or space running out!
PPS. We'll also be selling the Kuinka tuli sytytetään -pamphlet for 4€.
Accessibility info:
Lymy is wheelchair and stroller accessible through the side door, ask someone to guide you in. The closest wheelchair accessible restroom is a public restroom next to the Haapaniemi football field. We ask that everyone who enters the space not assume consent for anything from anyone, including being photographed.
KUINKA SUNNUNTAI ALOITETAAN – LYMYN MYÖHÄINEN AAMIAINEN
Sunnuntaina 26.3. klo 11-14, Hämeentie 30
Gluteeniton ja kasviperäinen
Mehushotti (omena, porkkana, punajuuri, inkivääri, selleri)
Hernekäs vekonilla ja marinoiduilla mustapavuilla (kikherne, soijahiutale, mustapapu, sipuli, valkosipuli, tomaatti, rucola, kurpitsansiemen, ruohosipuli)
Kahvi / tee (tuplaespresso, macchiato, cappuccino / musta, vihreä, yrtti)
7€ (vain käteinen)
PS. Päivitämme tänne jos jossain vaiheessa ei satukaan mahtumaan!
PPS. Paikanpäältä voi ostaa Kuinka tuli sytytetään -pamflettia 4 eurolla.
Esteellisyystiedot:
Lymyyn pääsee pyörätuolilla ja lastenvaunuilla sivuovesta, pyydä jotakuta näyttämään tietä. Lähin vessa johon pääsee pyörätuolilla on Haapaniemen kentän viereinen yleinen vessa. Pyydämme kaikkia tilaan tulevia olemaan olettamatta toisten suostumusta mihinkään, mukaan lukien valokuvattavaksi tulemiseen.