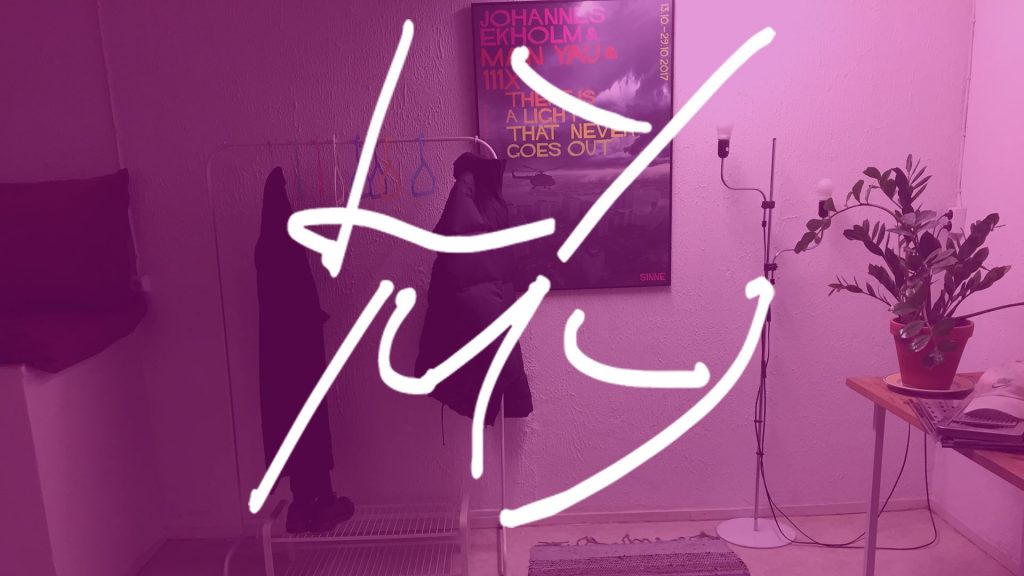 Friday January 19th from 6pm, Pengerkatu 6
As many of you have noticed, Lymy has undergone some changes during the fall of 2017, the biggest is our new space and address! We want to invite you to celebrate the new space with us on Friday 19.1.2018 at 18.00. We will also talk a little about plans and what will be going on at Lymy this winter and spring.
Some snacks and beverages will be served, please bring cash!
C U
xoxo
Lymy
Accessibility info:
Unfortunately the space is not wheelchair accessible, there are steps leading (downwards) into the space and three steps up to the toilet. The toilet is quite small, the door to the space and to the toilet are quite narrow.
We are sorry about this and will be looking into making the space more accessible, so tips are welcome!
We ask that everyone who enters the space not assume consent for anything from anyone, including being photographed.