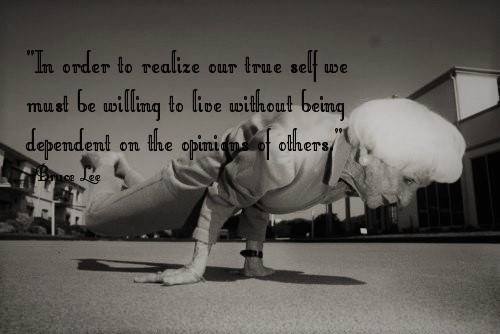 ENGLISH BELOW
*****
Maksa-mitä-haluat joogaa Lymyssä koko kevään torstaisin klo 19-20.15!
Tyylinä vinyasa flow, eli dynaaminen – hiki saa tulla – hengityksen mukana liikkuva joogatyyli, joka harjoittaa lihaksistoamme, parantaa tasapainoa sekä venyttää raajojamme ja mieltämme. Harjoituksessa keskitymme kuuntelemaan omaa kehoamme, unohtamaan suorittamisen ja hengittämään liikkeen mukana. Tunneilla tehdään myös lyhyitä kehonhuoltoharjoituksia mm. tennispallojen avulla.
Jooga sopii kaikille! Asanaoita (jooga-asentoja) on kaikenlaisisille kehotyypeille, eikä aikaisempaa kokemusta tarvita.

Tilassa noudatetaan turvallisemman tilan periaatteita, kunnioitetaan toisia, itseä ja erilaisuuttamme, omaa ja toisten henkilökohtaista tilaa sekä mahdollisuutta tehdä oma harjoitus riippumatta kehosta, seksuaalisuudesta tai kulttuurista.

Ohjaajana toimii joogaallianssin RYT200 joogaohjaajakoulutuksen käynyt Ella, joka on opettanut joogaa mm. kesäisin Kivinokassa sekä Oranssilla. Ohaajajana hän sitoutuu antamaan oppilailleen kontrollin omaan harjoitukseensa, olla olettamatta ihmisten sukupuolta tai fyysistä kuntoa, vahvistaa positiivisiä kehollisia (ja henkisiä) kokemuksia, opettaa ilman häpeää ja auttaa ihmisiä tulemaan oman hyvinvointinsa parhaimmiksi hoitajiksi.
Mukaan voit tuoda joogamaton tai jonkun muun alustan. Kehonhuoltoharjoituksia varten voit ottaa mukaan tennispallon tai muun hierontaan soveltuvan pallon. Jos sinulla pyörii nurkissa vanhoja/ylimääräisiä joogamattoja, niitä saa tuoda mukana niin saamme niillekin maton keillä ei sellaista ole 🙂
Tervetuloa kaikki kunnosta, kehosta tai varallisuudesta riippumatta!
*********
Pay-what-you-want -yoga during the entire spring on Thursdays in Lymy 7-8.15PM!
The style is vinyasa flow, the dynamic – sweat allowed – follow your breathing -yoga, that improves our muscles, balance and streches our body and mind. In the exercise we concentrate on listening to our body and breath with the movement, reconnecting to our body. We will also do small body care exercises e.g with tennis balls.
Yoga is for everyone! There are different variations of asanas for every body and previous experience is not needed.
There are safer space rules at the classes, let's respect everyone's private space. Sexism, racism, transphobia, homophobia or other discriminating behavior won't be accepted.
As mentor will be Yoga Alliance RYT200 licensed yoga teacher Ella, who has taught yoga for example in Kivinokka at summer and in Oranssi. Their commitment as a teacher is to provide their students control of their own exercises, not to assume people's gender or physical fitness, reinforce positive experiences and messages of our bodies, to teach without shame and help people to become stewards of their own wellness.
Welcome everyone regardless of your condition or wealth!
It is recommended to bring your yoga mat or other kind of mattress, you can also bring a tennis ball for the body care exercises.

If you have extra mattresses at home please bring it so people who don't own one can have one